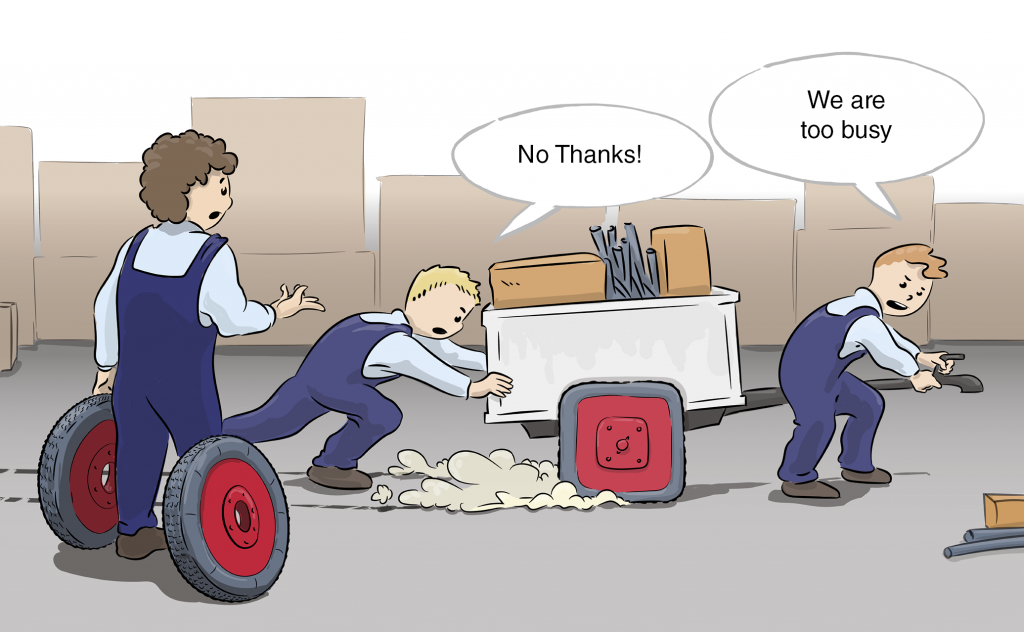 "Imagine your company to be a place to work where employees come inspired and motivated to work, feel safe and return home feeling satisfied and fulfilled at the end of the day…"

Transforming your company into this place is possible in any environment, however it takes 2 things that need to be fulfilled to be successful:
A sustainable Change Program (some call it Lean, others call it Operational Excellence)
Time (This is a marathon not a sprint)
On the following pages, you will find some information on key questions that you should ask yourself before you embark onto the transformation journey as well as some information about myself and my expertise. Having worked with Change most of my career, I am more than happy to support you in answering these questions for your company to your business the best it can be. I look forward to hearing from you!
Best
Daniela Kogel