SERVICES
---

Lean Management / Operational Excellence (OE) Approach – "What are you trying to achieve?"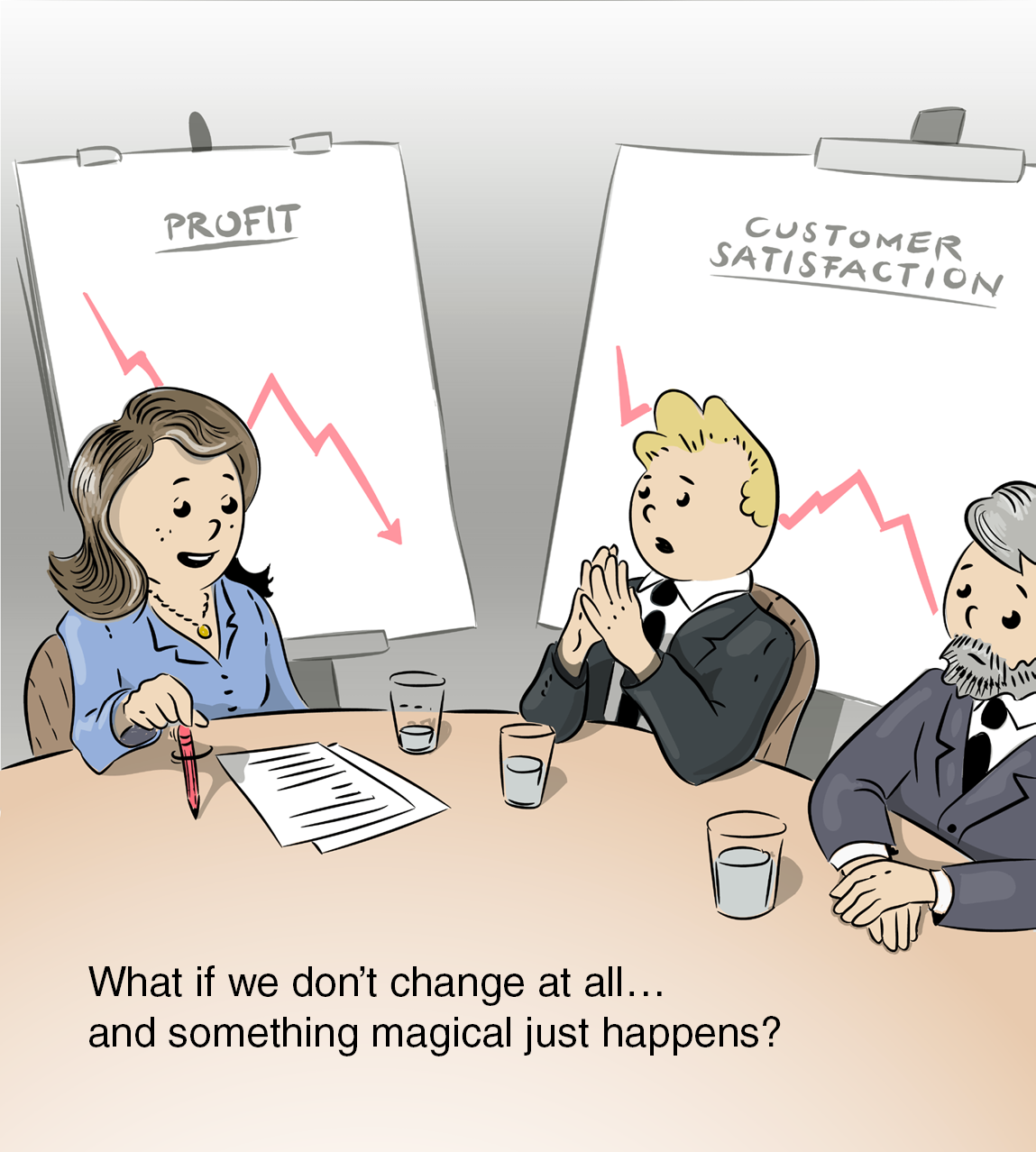 What it is…
Transforming a company does not happen over night, nor in a week nor a month or a year…It takes time to do it right…And before you start you need to be very clear on where you are going: How does your target state look like? Where are you today compared to the target? How can OE help you to get there? How will the OE organization look like? Are you looking for hard benefits such as savings or a cultural change? Or maybe both? Being clear on these questions is crucial for any LEAN or OE activity you will run as they define the journey that you are about to embark on.
How I can help you…
If you do not have an OE program in place yet, I can support you in designing your LEAN / OE program including the target, the framework, the tools and trainings as well as the processes, the organization and the change story to bring it to life.
Key words: Operational Excellence Program, Target State, Vision Workshops, Lean Ways of Working, Transformation, Performance Management, Customer Journey, E2E Thinking, Change Story, Continous Improvement, Hoshin Kanri, Start with Why…
---
Lean Management / Operational Excellence (OE) Implementation – "A marathon not a sprint…"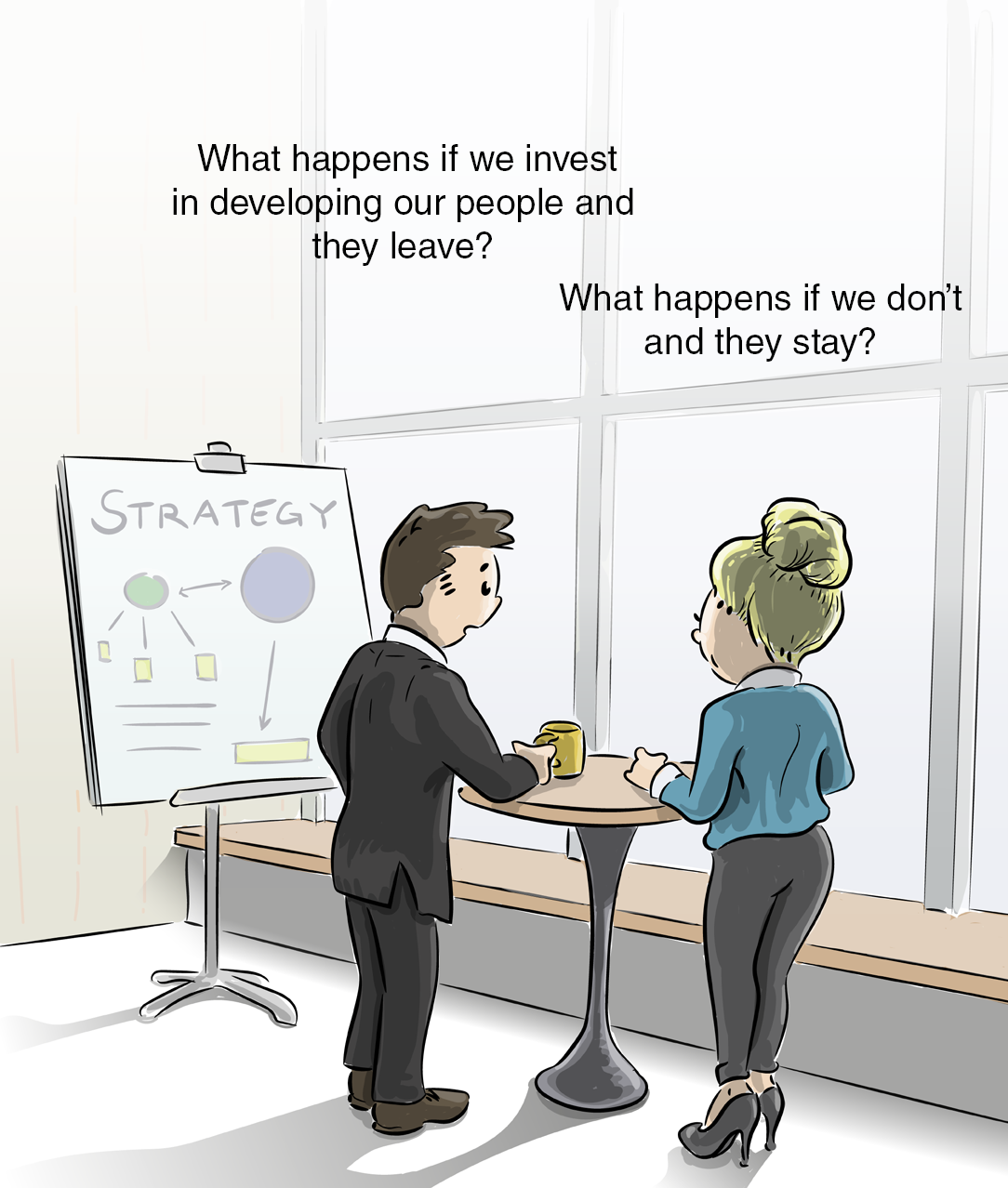 What it is…
How do you make sure that all the effort you invest into your LEAN / OE program will be sustainable? How do ensure that your organization changes the way it works beyond the program?
Well, the answer is pretty simple and yet hard to implement: You know why you are introducing OE, where you want to go and what you need to do to get there. What is key to success though is the HOW….How will you get there, what behaviors do you need to embed and how do you embed them? Enabling your people throughout the journey is crucial for a sustainable change. Remember, they are the ones who need to make the change happen. If you train and coach systematically on the OE tools and methods, they will embrace the change.
How I can help you…
As an experienced Expert and Coach, I can support in rolling or your program across operational as well as administrative Functions, such as Procurement, HR or IT. This includes the design and delivery of trainings and workshops, diagnostics, design and implementation of improvement measures as well as the introduction of a performance/shopfloor management system.
Key words: LEAN Rollout, Waste, Performance Management, Shopfloor Management, PDCA, Lean Operations, Lean Administration, Lean Leadership, Ways of Working, Capability Building, Kaizen, Continous Improvement, Hoshin Kanri…
---
The role of a Leader – "Between Chief Meaning and Chief Fun Officer" 
What it is…
As leaders, your role will change in a working culture based on LEAN / OE principles. Based on a speech of Jack Welch, former CEO of GE, as a leader you will be…
The Chief Meaning Officer making sure that people understand where you are going, why you are going there and what is in for them if they go and change with you…
The Front Runner getting rid of the organizational clutter to make sure that people can act and do things…
The Role Model leading your people through the change by living the new culture yourself…
The Chief Fun Officer making sure that people are having fun at work…
The Coach supporting your people in setting the right targets and coaching them on their way to achieving them…
This is, of course not an exhaustive list, however, it does show that overall organizations walk away from having a culture with  "Bosses" telling people exactly what to do. Instead, they turn towards a culture where they are trying to get the best out of their people by creating an environment of transparency and collaboration where people are encouraged to challenge the status quo and bring in their ideas. 
How I can help you…
Having worked as an Executive myself, I understand the challenge that you are facing. In the past years, I have supported leadership teams in defining what their individuals roles as leaders should look like, how they would like to work as a leadership in the future and how they can get there. This is usually done via a series of workshops followed by 121 coaching sessions. 
Key words: Leadership Workshops, the role of a leader, the golden circle, vision, leadership behavior, the role of a leader, people development, coaching, Chief Meaning Office, role modeling…